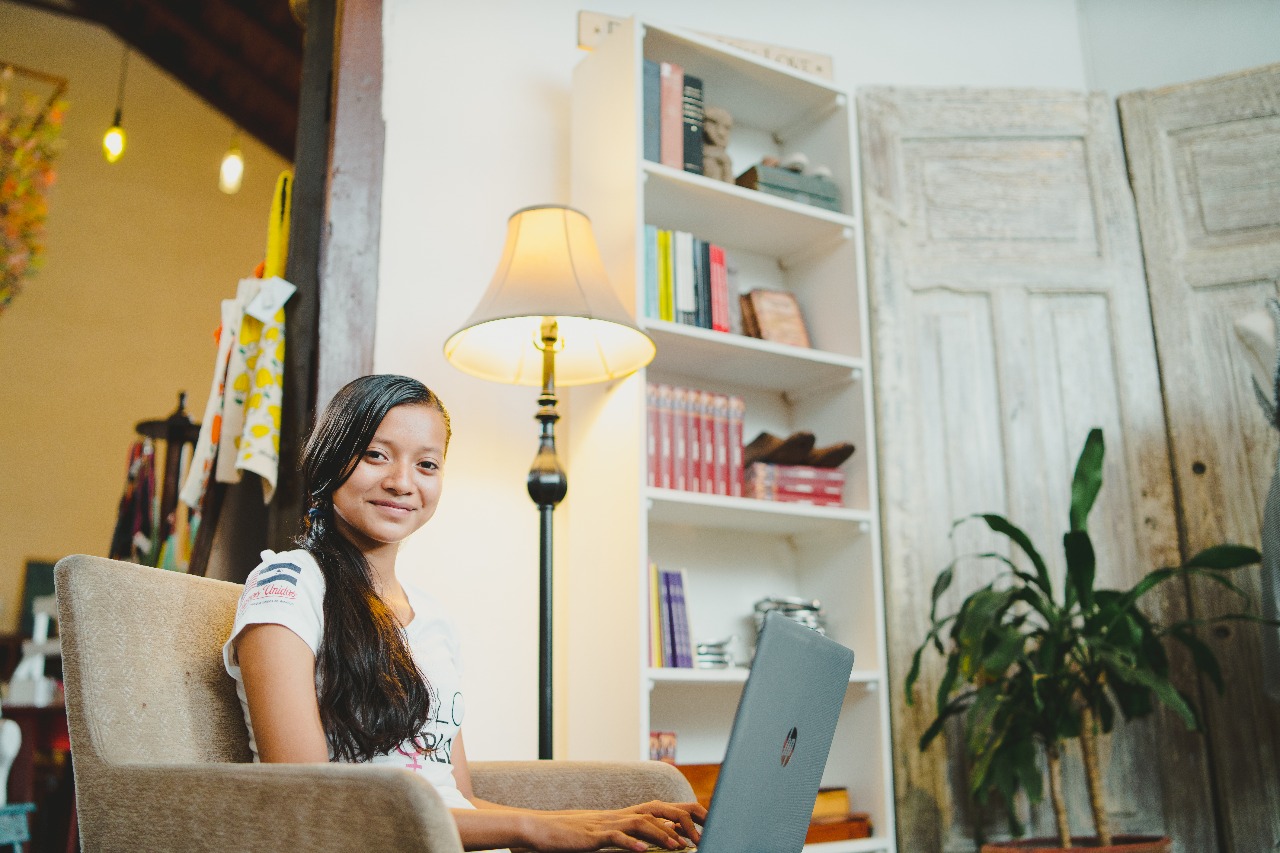 Our mission is to empower a young generation of Granada girls with professional and personal skills, equipping them to weave safe and meaningful futures for themselves.
Our vision is that UPNicaragua girls become conscious, informed and empowered citizens, able to become the protagonists of their own lives and inspired to pay it forward in their communities
Since 2015, UPNicaragua has been focusing on education and community based empowerment of young girls in Granada, Nicaragua.
98% of all the education opportunities we provide are generated through the sales of our handmade accessories—bracelets, pouches, laptop bags and purses.
education Advancement for girls
We believe the best way to contribute to the sustainable development of Nicaragua is through long-term and high quality education opportunities and access to role models.
accessories that inspire you
We design accessories with the power to change lives.
Every bracelet and pouch you purchase & wear has the mission to empower girls with quality education opportunities.
economic opportunities for artisans
Through our social enterprise model and alliances with other organizations, we generate economic opportunities for Nicaraguan women who design and make the accessories we sell.
"
Gender inequality
Nicaraguan women constitute more than half the population of the country; their potential to contribute to the country's development is not only obvious, but necessary.
With Nicaragua's history of gender inequality and the lack of effective regulatory laws, women have become the main victims of a cycle of abuse, lack of education and opportunities.